Spooky Night at the PTA Disco: A Night of Fun, Laughter and Dancing!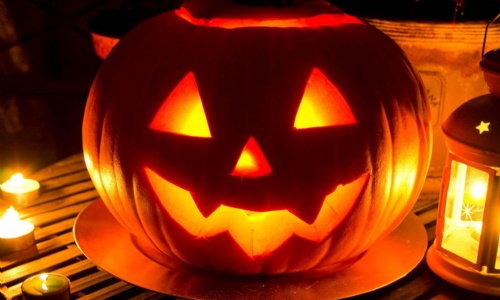 The halls of Anns Grove echoed with excitement as pupils and teachers, and parents gathered for a night of enchantment, fancy dress and dancing at the much-awaited school disco. The atmosphere was electric, and the hall was transformed into a vibrant dance floor, complete with dazzling lights and spooky decorations.
The night kicked off with an explosion of energy as DJ Saif spun the latest chart-toppers, setting the perfect mood for a night of dancing and celebration. The children dressed in their best Halloween outfits, filled the dance floor with their enthusiastic moves, showcasing their unique styles and grooves. From classic dance hits to contemporary tunes, there was a song for everyone, ensuring that no one could resist the urge to hit the dance floor.
The disco was not just about dancing; it was a night filled with laughter, friendship, and memories. Smiles and laughter filled the air as groups of friends created lasting memories of their primary school years.