Poet Laureate Inspires Anns Grove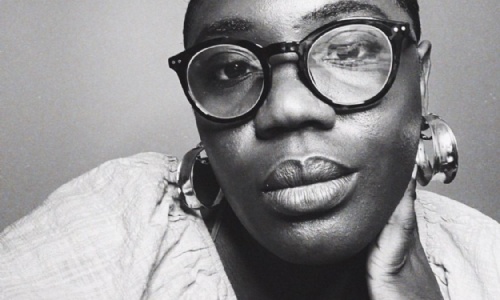 For two weeks in October, we are very honoured to have a special visitor working with us at Anns Grove.
Danae Wellington, Sheffield's Poet Laureate, will be joining us to run assemblies and workshops with some of the children. The theme will be around writing and performing, learning how to use our voices and telling stories.
This programme is part of a scheme commissioned by Mercia Learning Trust to develop children's oracy skills and promote literacy.
We are really looking forward to working with Danae and maybe even discovering some of our pupils' hidden talents!