School Uniform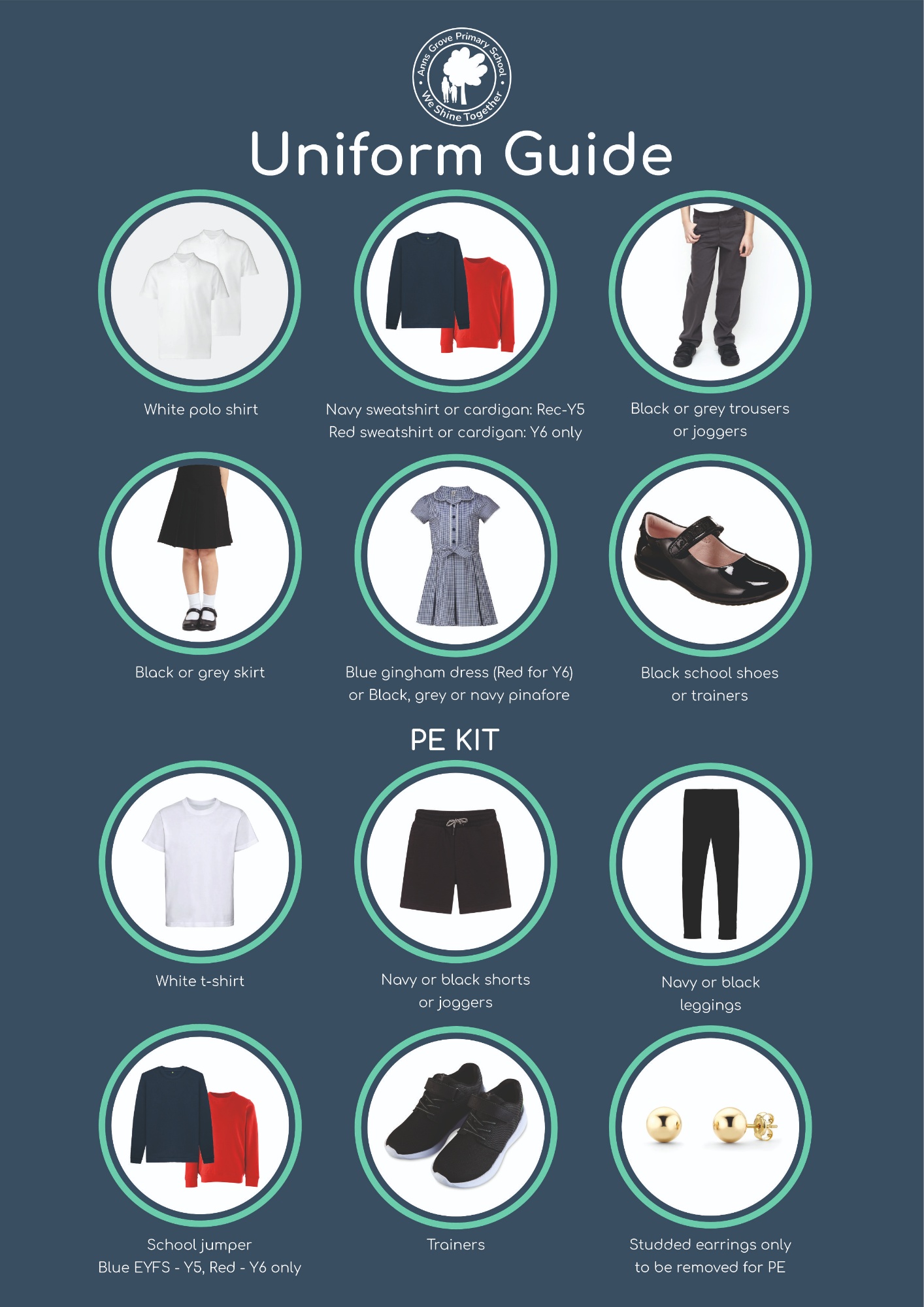 Why are we a 'uniform' school?
At Anns Grove, we have a uniform because:
It allows children be identifiable when we are on school trips.
It removes pressure for children to wear certain items or brands, which supports their wellbeing and mental health.
It allows children to focus on their work without the distraction of what they are wearing.
We use items of clothing that we know are affordable.
Uniform promotes a sense of belonging and being part of a wider school 'team'.
Purchasing affordable new uniform
School uniform should be either plain/unbranded or with the school logo.
To purchase uniform with the school logo please purchase from Pinders.
Low-cost, plain school uniform is available from large supermarkets.
Supermarket Options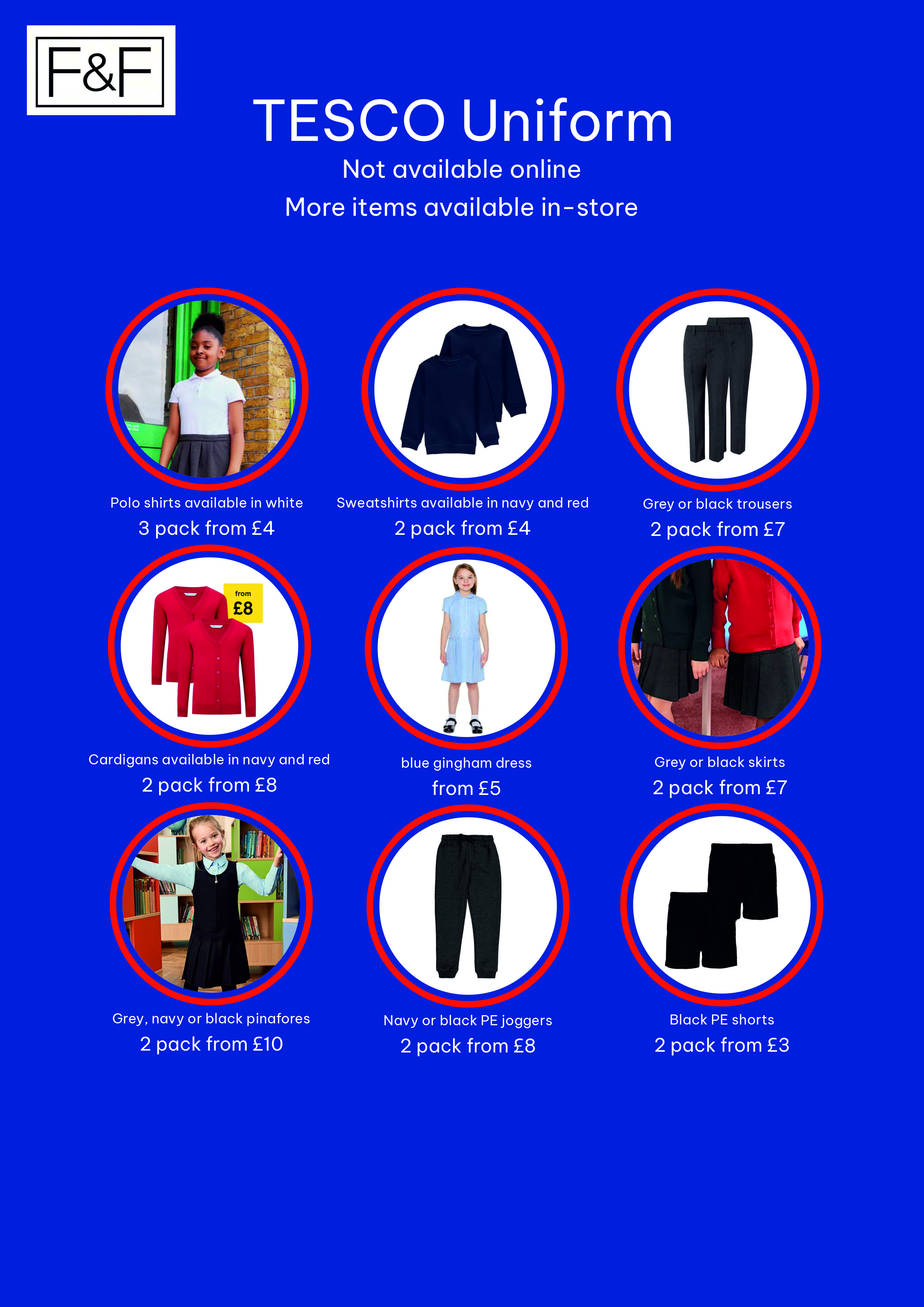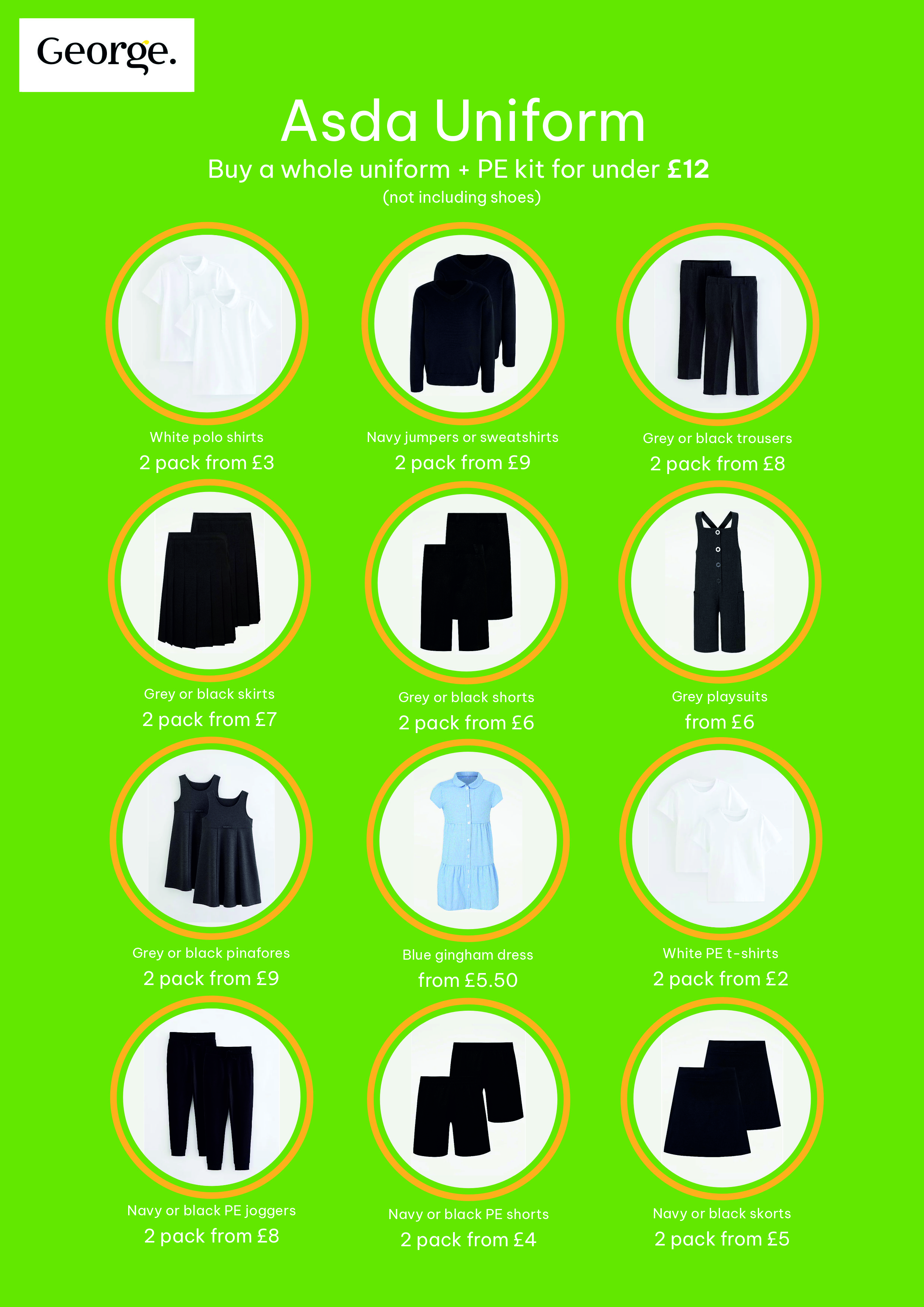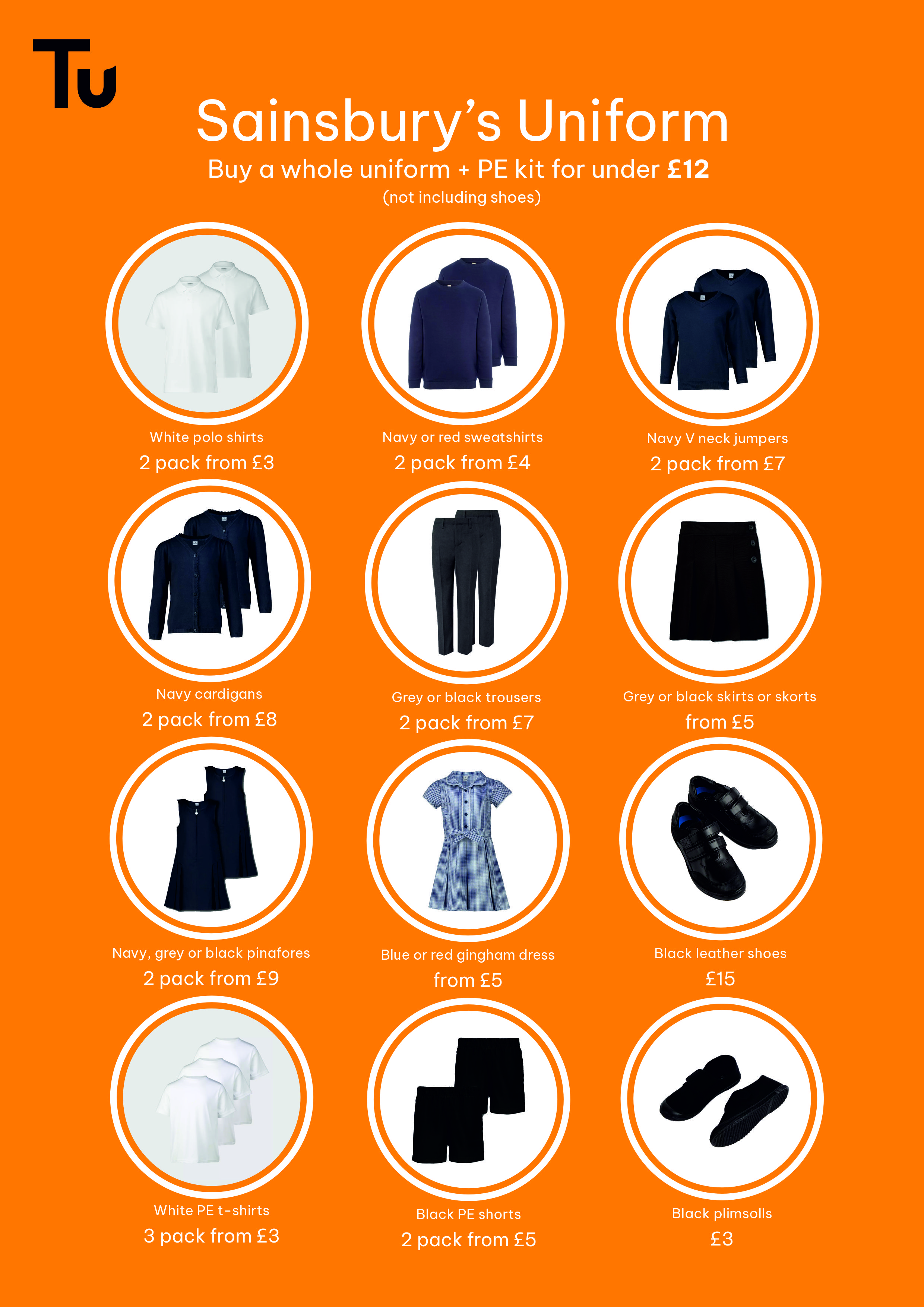 Purchasing pre-loved uniform
It is incredibly important to us that parents can afford to buy uniform for their children.
To support with this, we have partnered with a parent group, UNI-RECYCLE, who collect and re-sell pre-loved uniforms. You can buy a full school uniform from them for under £5. They have regular sales in the church hall on Hartley Street, next to school.
For further details or support contact them at: unirecycle@hotmail.com
The Salvation Army also run a similar service. Pre-loved items are available from them for 50p each. The nearest Salvation Army is on Duke Street, S2 5QP
For further details or support email contact them at: Sheffield.castle@salvationarmy.org.uk
Reminders on uniform and jewellery
Hoodies are not part of our school uniform so should not be worn as jumpers on a regular school day or a PE day.
If children have pierced ears, studs must be worn. Children remove studs for PE lessons.
If you plan on having your child's ears pierced, the start of the summer holiday is a good time to do this because they cannot be removed for several weeks.
The only jewellery that children can wear to school is a watch. Please ensure children do not wear necklaces.
So that children get the most from their PE lessons, children should come into school on their PE days in their PE kit. Please see the image on the other side of this letter for the correct PE kit.
All uniform, including coats and bags, must be labelled with child's name.

Children can use any backpack of their choice. Anns Grove book bags are not compulsory but are available to buy from Pinders if you would like one.

Children in key stage two use the field at playtime and lunchtime. To go on the field they need an old pair of trainers that they keep in school to change into. If they do not have a pair, school wellies will be provided.